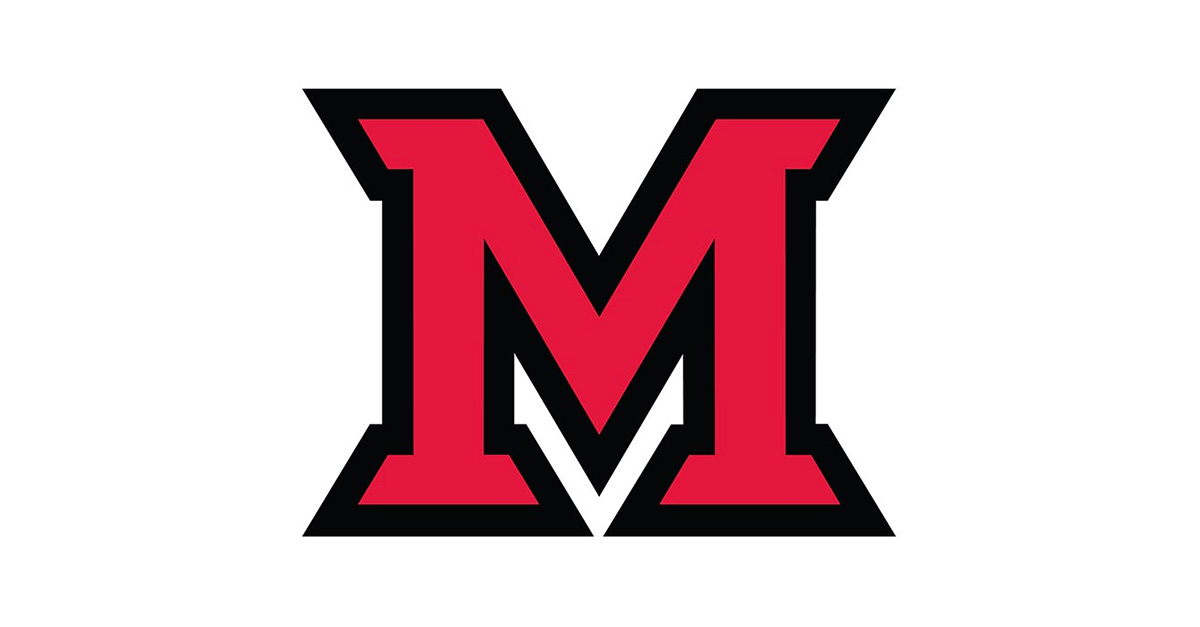 Mar 31, 2014
Oscar winner Forest Whitaker to address Miami graduates May 17
Actor Forest Whitaker
Oscar-winning actor Forest Whitaker will be the commencement speaker at Miami University's spring ceremony, 1:30 p.m. Saturday, May 17, at Yager Stadium.

Whitaker — who also has made a name for himself behind the camera as a director and producer — won an Academy Award and a Golden Globe for his performance as Ugandan dictator Idi Amin in the 2006 film, "The Last King of Scotland."

No stranger to playing characters based on real people, Whitaker took on the role of butler Cecil Gaines in "Lee Daniels' The Butler." The 2013 film was inspired by the true story of Eugene Allen, an African-American man who witnessed the civil rights changes in America while serving eight presidential administrations at the White House.

Last month, Whitaker won the NAACP Chairman's Award for his acting career and work as an advocate for peace in some of the most violent places in the world, such as South Sudan and Tijuana, Mexico.

Whitaker also won the NAACP Image Award for Outstanding Actor in a Motion Picture for his role in "Lee Daniels' The Butler."

The movie is based on an article written by Washington Post writer Wil Haygood (Miami '76), who gave Miami's commencement address last spring.

"As an actor and a humanitarian, Forest Whitaker reflects the energy and the values that define Miami.  We are excited to have him share his experience and vision with our graduating class," Miami President David Hodge said. "It is especially fitting to have him as our commencement speaker in Miami's year of Celebrating Freedom with the focus on the 50th anniversary of Freedom Summer, an important moment in the struggle for civil rights as highlighted in the movie 'Lee Daniels' The Butler' and an anniversary significant to Oxford history."

A star quarterback in high school, Whitaker attended California State Polytechnic University on a football scholarship but shifted his focus to music and drama after he was sidelined with a back injury.

He transferred to the University of Southern California to study as an operatic tenor and subsequently was accepted into USC's Drama Conservatory.

In 1982, the year he graduated from USC, he made his feature film debut in "Fast Times at Ridgemont High."
 
Whitaker appeared in the Oscar-winning drama "Platoon" and the war-comedy "Good Morning, Vietnam" before starring in "Bird," a biographical film about the life of jazz saxophonist Charlie "Bird" Parker. The performance earned him the Best Actor award at the 1988 Cannes Film Festival and a Golden Globe nomination.

Whitaker began directing and producing in the 1990s. He co-produced and co-starred in the 1991 film, "A Rage in Harlem," and then made his directorial debut in 1993 with "Strapped," a film for HBO about inner-city gun violence. Two years later he directed his first feature film, "Waiting to Exhale," starring Whitney Houston and Angela Bassett.

"Fruitvale Station," which Whitaker produced under his production company Significant Productions, took home the Grand Jury Prize and won the Audience Award for U.S. dramatic film at last year's Sundance Film Festival. The drama is based on the real-life story of a young man shot to death at a rapid train station in Oakland, Calif.

Whitaker is known for providing opportunities for emerging filmmakers by producing their films and mentoring them. He is co-chair of JuntoBox Films, a collaborative film studio developed as a social media platform for filmmakers and fans to share ideas to create films and then work together to make them.

He founded the Whitaker Peace and Development Initiative in 2012, the year after he was designated as a United Nations Educational, Scientific and Cultural Organization (UNESCO) Goodwill Ambassador for Peace and Reconciliation.

The humanitarian has worked to raise awareness about youth and violence, particularly the plight of child soldiers through his work with "Hope North Uganda," an organization that offers safe haven for refugees, orphans and former child soldiers.