ShareFest 2022: May 12-17
Move-Out Week Donation Collection: Drop-offs collected at Chestnut Fields; on-campus pick-ups at all residence halls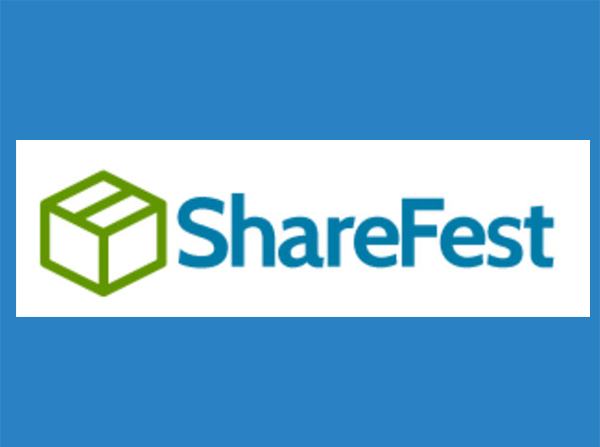 Moving out? Tidying up? Donate unwanted furniture, appliances, housewares, clothing and non-perishable food to ShareFest, held during Miami's Move-out Week May 12-17.
Collected items — many of which might otherwise end up in the landfill — are given to area social service agencies. Recipient groups give their donations to families in need or sell them to help fund services for their clients.  
Items may be dropped off at the collection site at Chestnut Fields Parksing Lot, 101 W. Chestnut Street, from 9 a.m.-5 p.m..
On-campus students may bring their items to the collection boxes in each residence hall. 
Check out the ShareFest website for more information at www.sharefestoxford.com
Needed Donations
Sofas, couches & chairs, futons, other upholstered items
Dressers, chests, bookcases, shelving units
Kitchen/dining tables and chairs
Coffee tables & end tables
Unopened, nonperishable foods
Small appliances, microwaves & kitchenware
Televisions (flat screen HDTVs only)
Fans, window air conditioners
Blankets and sheets
Towels
Bulletin boards
Mirrors
Unused toiletries
Cleaning supplies
School supplies
Tools
Clothing
Laundry supplies
Desks
Lamps
Laptop computers
Items NOT Accepted
Bed pillows
Mattresses and Box Springs
Mattress pads, foam toppers
Filing cabinets
CRT, rear projection, or console TVs
Printers
Sofa-beds (hide-a-beds)
Items in bad condition, with missing parts, or nonworking
Anything needing reassembly
Construction materials
Items infested with bedbugs